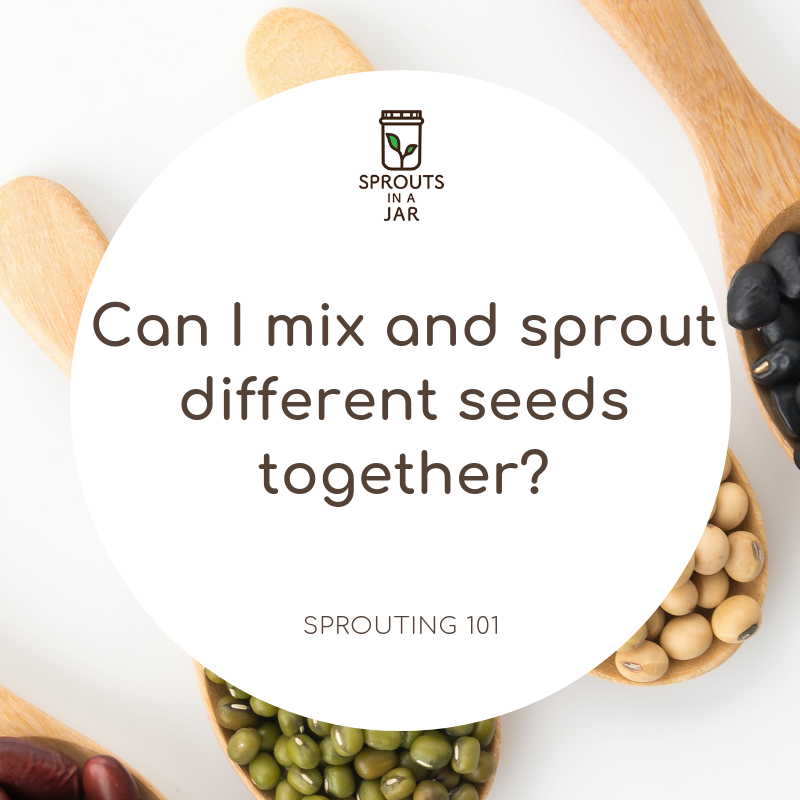 [Sprouting 101] Can I mix and sprout different seeds together?
To get mix sprouts at the same time, you need to mix seeds together. Mixing seeds is a wonderful way to create a custom blend of flavors, the only thing you have to take into account is to find seeds with similar sprouting times. Alfalfa, Clover, Mustard and Radish is a good sandwich mix that is both delicious and nutrient-rich!
Alfalfa (Seed 30g, HK$28)
Like clover, alfalfa sprouts have a mild, grassy flavor. They also contain significant amounts of vitamin K, which is essential for building bones.
Clover
Mild clover is the perfect counterpart to spicier radish and mustard. It is also a rich source of phytoestrogens, which can be a benefit to women's health.
Mustard
Tiny mustard seeds produce a peppery sprout that are loaded with vitamins and nutrients including vitamins A, B6, and C, calcium, and iron.
Radish (Seed 30g, HK$28)
Like full-grown radishes, radish sprouts are hot and spicy. They're also an excellent source of glucosinolates, chemical compounds that may help prevent cancer.
Want to learn more about sprouting?