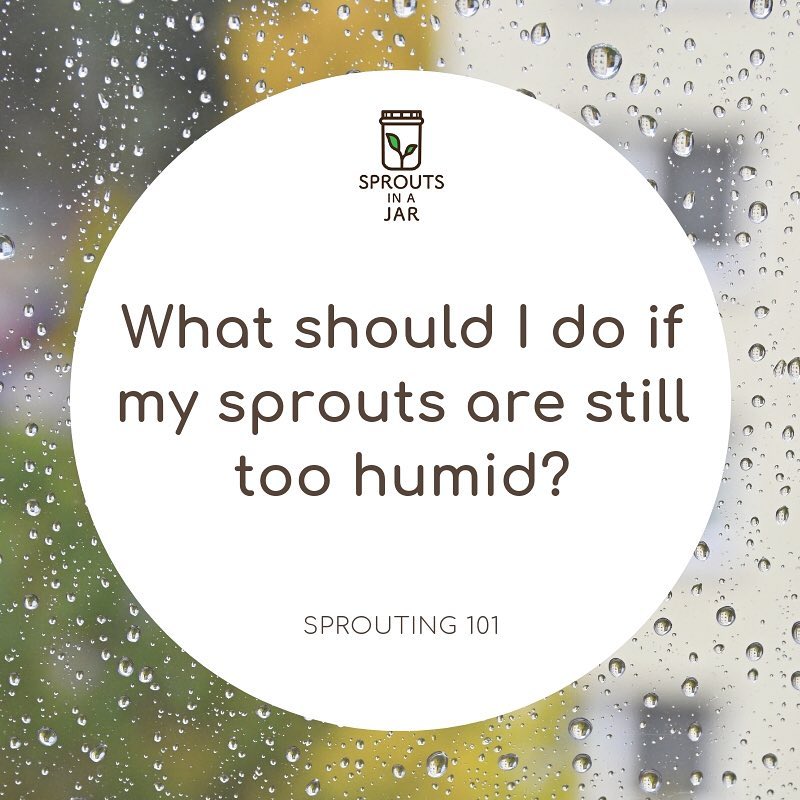 Compared to a lot of places, Hong Kong is relatively hot and humid. This may affect the growth of sprouts and make your sprouts quality drop dramatically. We have to drain our sprouts very thoroughly especially if we are not sprouting at the place with air conditioner turned on.
Fortunately, we can still grow good sprouts at room temperature and relatively humid environment by adding a simple step after the usual rinse and drain.
To keep your sprouts dry, simply put the jar on a medium bowl to allow excess water to drain while still letting air circulate (as shown below).
After few days you can harvest crunchy and tasty sprouts.
跟很多其他國家相比,香港氣溫高又潮濕,有時候會影響到菜芽的生長。特別如果不是在冷氣環境種植,我們就更加需要在沖洗菜芽後盡量把水篩走。
幸好的是,我們其實有簡單的小撇步可以令菜芽更加乾爽:在沖洗菜芽後先篩走多餘水份,再把瓶子倒放在碗子中(如上圖),並保持瓶蓋及菜芽之間有足夠的空間,這樣既可以讓多餘水份自動流到碗子中,又可以讓菜芽呼吸到更多空氣。
幾天後,就可以收獲到爽口美味的菜芽。