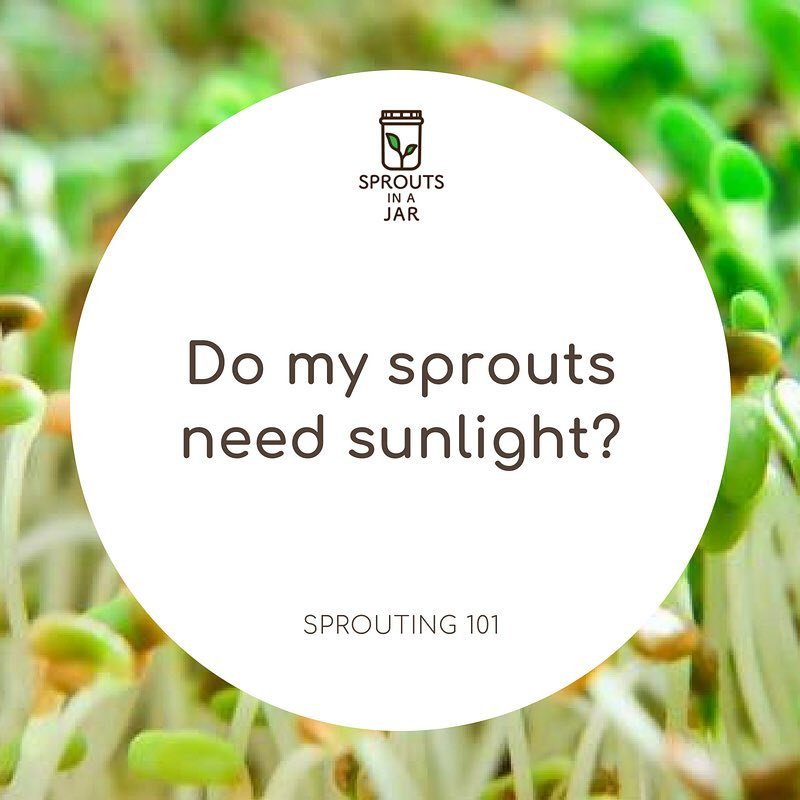 Do my sprouts need sunlight?
Sprouts rely on the nutrient from seeds to grow and thus soil and light matter less. They actually grow best in indirect light and sometimes direct sunlight may even harm these fragile baby plants.
However, a bit of sunlights will be needed for sprouts with green leaves to perform photosynthesis in order to produce chlorophyll for greening.
On the day of harvest, expose your sprouts to light for 15 minutes and watch the magic. Their leaves will become so green and refreshing that you might want to make sandwiches with them immediately.
種菜芽的時候需要陽光嗎?
菜芽是利用種子的力量而發芽生長的,所以不需要土壤也不需要陽光。
實際上,他們在間接的光線下生長得最好,有時直射的陽光甚至會傷害這些脆弱的菜芽。
不過,如果是有綠葉的菜芽,讓他們曬一點點陽光就會讓他們變得更漂亮。葉子需要陽光進行光合作用才能產生葉綠素,而我們只需要在收成前,讓菜苗的葉子吸收十五分鐘陽光,即可享用新鮮美味又翠綠的菜苗。